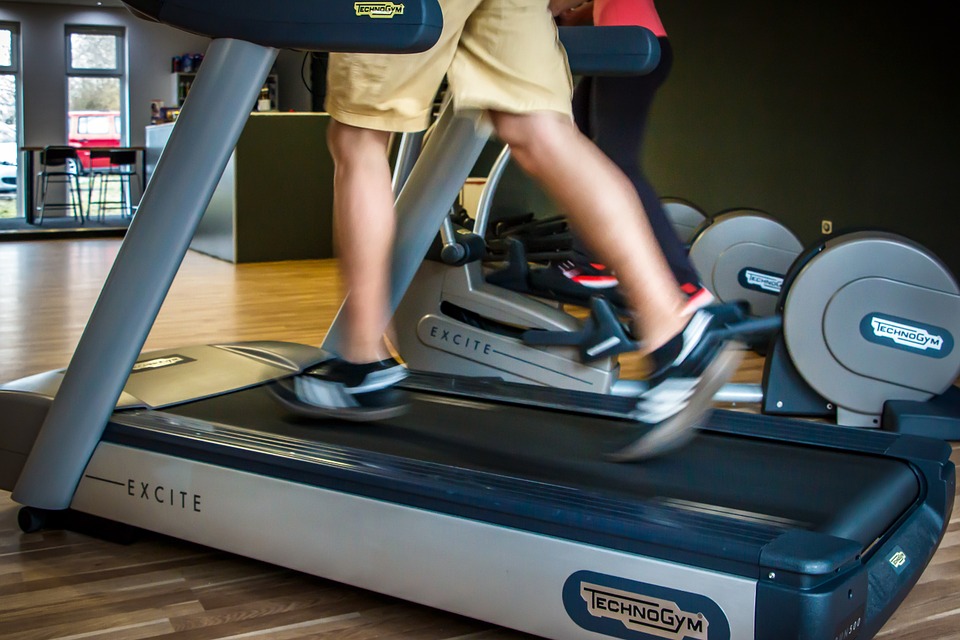 An Exercise Stress Test has traditionally been a way to measure factors related to the heart as our heart speeds up with activity. In its simplest form, an exercise test allows us to measure 5 things as we increase our activity:
Exercise tolerance – as compared with people of the same age and conditioning.
Blood pressure in response to activity
Symptoms: for instance does one get chest pain with increasing activity which sometimes is seen with heart disease.
Ability to monitor one's EKG since persons with heart disease may show EKG changes with exercise that we do not see at rest.
Heart rhythm assessment – Some people develop certain heart rhythm abnormalities only with exercise.
When a patient walks on a treadmill we can learn many things about a person's condition. If a person has chest pain or shortness of breath, is this likely to be related to the heart or another condition? Patients who can walk and have a normal EKG are candidates for this test.
What is an Exercise Stress test and how is it done?
Patients are asked to wear comfortable walking shoes and exercise clothing. One shouldn't eat for 2 hours prior to the stress test. Our technician will apply electrodes that are stuck to the chest so that one's EKG can be monitored with walking. A BP cuff is placed to measure blood pressure. A patient will then walk on the treadmill with the elevation and speed increased every 3 minutes until the patient says to stop. This is an open-ended test and will be stopped whenever the patient says that he or she has had enough.
When is a standard stress test not enough?
There are many situations in which simply walking on a treadmill connected to an EKG monitor is neither enough or appropriate.
In patients who cannot exercise.
In patients who start with an abnormal EKG
In patients who are already known to have a heart problem in which more information is necessary.
In all 3 of these situations we recommend testing coupled with imaging. That includes Nuclear stress testing, PET (Positron Emission Tomography) or stress echoes. Many times instead of exercising we will simply inject a material called Lexiscan that will allow us to get the same information without requiring a person to walk. The associated images provide valuable information about the condition of one's heart arteries.
When does the patient know how he/she did on the exercise stress test?
If one walks on a standard stress test, he or she can be told before they leave as to how they did or whether further testing may be appropriate. When one gets a nuclear stress test, PET scan or stress echo, feedback to the patient will not be ready for at least 24 hours. When a patient is done one of these three tests please ask when and how they can be expected to be notified about their test results.
For more information about the exercise stress test or our full range of comprehensive cardiovascular services, you may call us at 410-469-4000 or contact one of Woodholme's three Baltimore area cardiologist locations.
Summary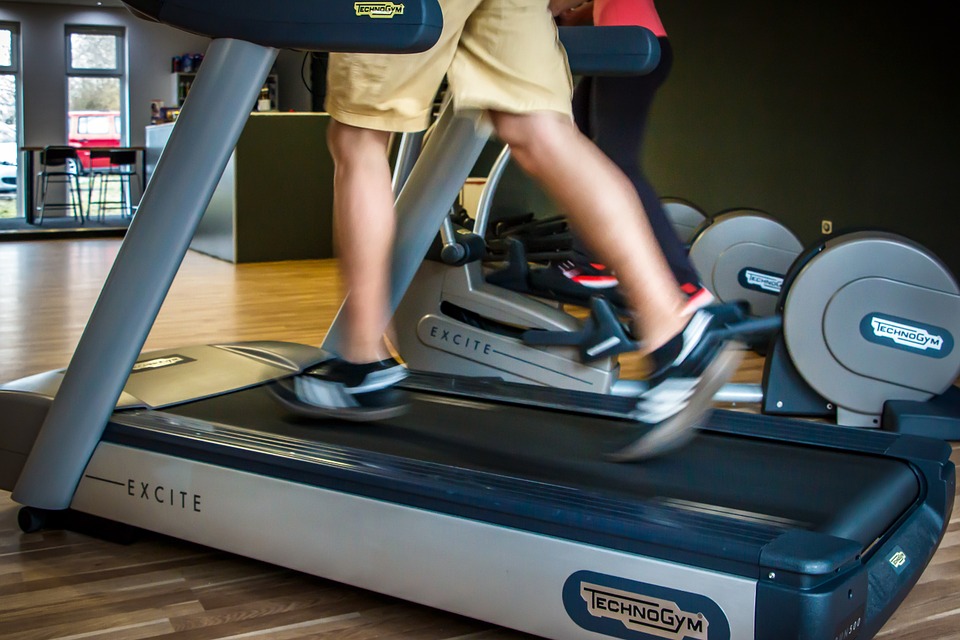 Article Name
What is an Exercise Stress Test?
Description
An exercise stress test is a way to measure factors related to the heart as our heart speeds up with activity. In its simplest form, an exercise test allows us to measure exercise tolerance, blood pressure, pain or other symptoms, EKG, heart rhythm, and other things as we increase our activity.
Author
Woodholme Cardiovascular Associates
Publisher Name
Woodholme Cardiovascular Associates
Publisher Logo