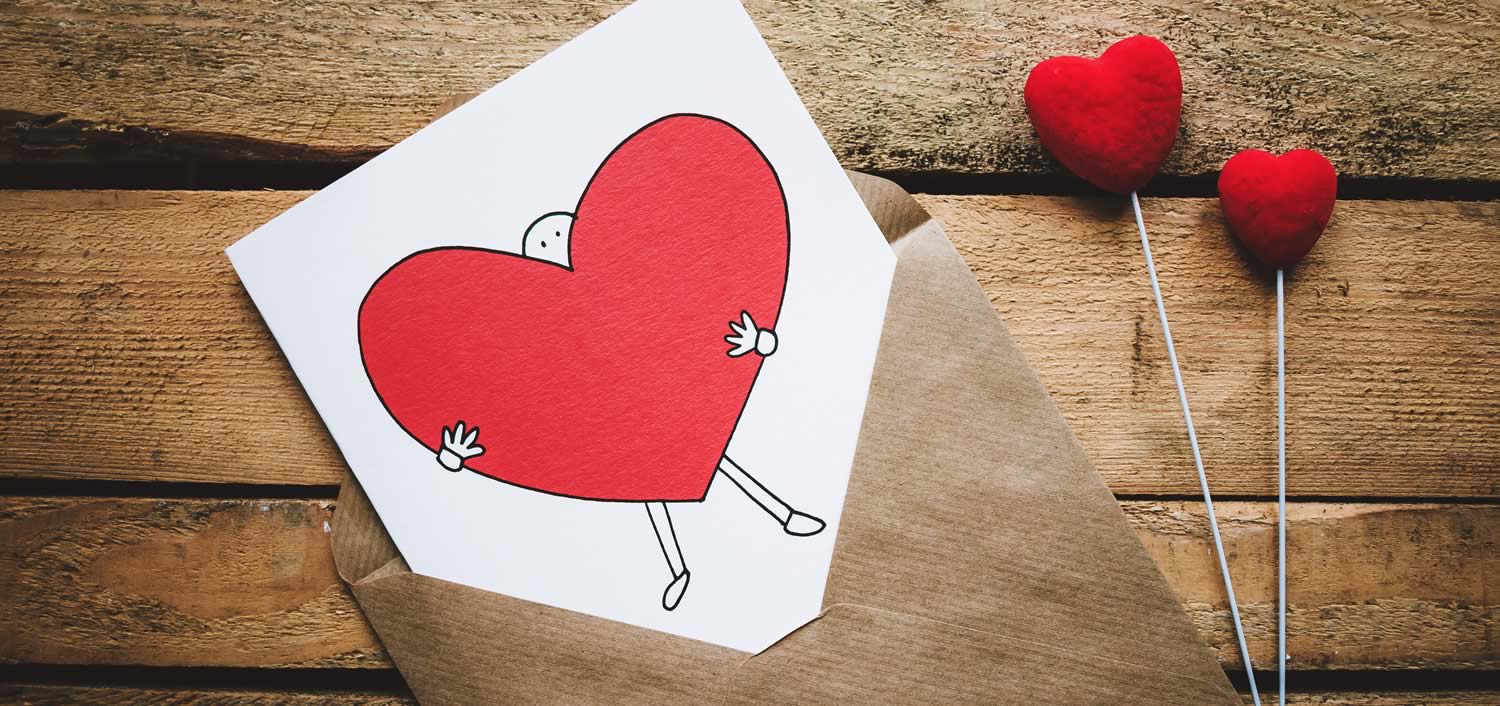 Did you know that American Heart Month is actually a federally designated event? President Lyndon B. Johnson proclaimed February as American Heart Health month over fifty years ago. A heart attack survivor, President Johnson recognized the social and economic impact that heart disease was having on the nation.
Since 1964 total deaths from heart disease and cardiovascular disease have dropped significantly, despite a seventy-five percent increase in population. Unfortunately, because of increased rates of obesity and high blood pressure, heart disease is now affecting people at younger ages. According to the Robert Wood Johnson Foundation, more than 1 out of 3 adults in Baltimore is obese.
All of us at Woodholme Cardiovascular Associates would like to encourage you to take control of your heart health. There are things that you can do at any age to decrease risk and increase your quality of life. According to the Center for Disease Control:
Don't Smoke. Cigarette smoking is the leading cause of preventable disease and death in the United States, accounting for 1 of every 5 deaths. If you don't smoke, don't start. If you do smoke, learn how to quit.
Manage conditions. Work with your health care team to manage conditions such as high blood pressure and high cholesterol. This includes taking any medicines you have been prescribed. Learn more about preventing and managing high blood pressure and high cholesterol.
Stay active. Get moving for at least 150 minutes per week. You can even break up the 30 minutes into 10-minute blocks.
Make heart-healthy eating changes. Eat food low in trans-fat, saturated fat, added sugar and sodium. Try to fill at least half your plate with vegetables and fruits, and aim for low sodium options. Learn more about how to reduce sodium.
Here are a few heart-healthy recipes from Woodholme Cardiovascular Associates to get you started!