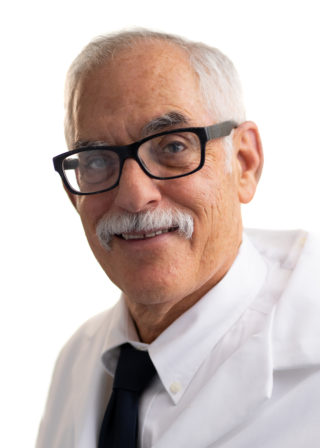 Dr. Warren Israel received a Bachelors Degree from Central High School in Philadelphia, Pennsylvania in 1964; he also received a Bachelors Degree at the University of Pennsylvania in 1968. He graduated from Hahnemann Medical College in 1972. Dr. Israel completed his Internal Medicine Internship at Baylor College of Medicine in 1973, completed his Internal Medicine Residency at Sinai Hospital of Baltimore in 1975, and fellowship for Cardiovascular Diseases at University of Maryland in 1977. From 1977 to 1978 Dr. Israel was Chief Resident of Internal Medicine at Sinai Hospital of Baltimore.
Board certified for Internal Medicine as well as Cardiovascular Diseases, he is the attending physician at Sinai Hospital of Baltimore and Northwest Hospital Center.
His areas of expertise are Preventive Cardiology, Clinical Cardiology, and Cardiology and the Law.